Retired Men's Club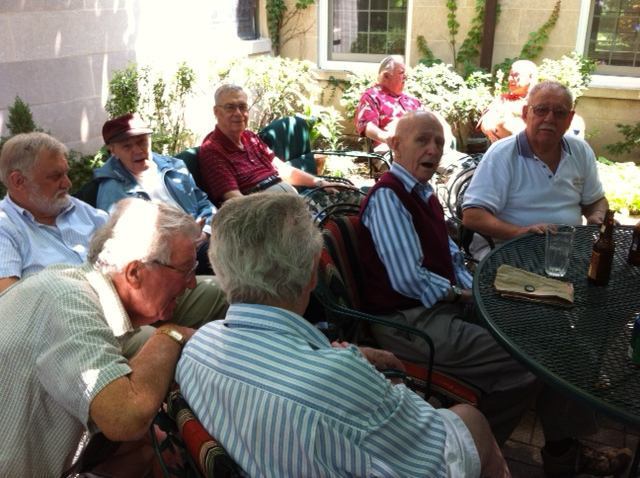 Description:
This group offers an informal monthly gathering of retired men of the parish. Its mission is educational, social and spiritual.
Time Commitment:
Monthly meetings and gatherings are 1-2 hours in length.
Watch the bulletin for information on gatherings or either email Tom Carroll or call 708-562-8910.