Community Nurse Health Center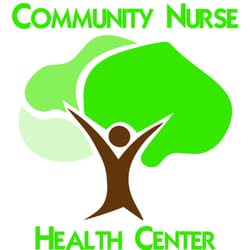 Description:
Community Nurse, located at 23 Calendar Ave. in La Grange, is the local non-profit community health center. Services include integrated medical care, including prenatal and obstetrical care, dental services, behavioral health assessment, psychiatry and nutrition counseling care for low-income adults and children.
Time Commitment:
See website www.communitynurse.org for volunteer opportunities including at The Community Shop resale shop and with special projects such as Secret Santa program. Donations of accepted items are listed on the website, as well as information regarding pick-up policies for larger furniture items.
Please email Joan Metz or call Volunteer Services at 708-579-2403 if interested or for additional information.