Welcome Women's Retreat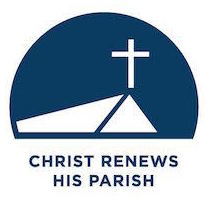 The Welcome (Christ Renews His Parish/CRHP 2.0) women's retreat offers a wonderful opportunity to connect with others and share experiences on a journey to renew your relationship with the Lord and build a bond with other women of the parish. All women are welcome on this spiritual journey.
The next Christ Renews His Parish Women's Retreat will be held early in 2019. Please consider sharing faith with other women from SFX at this uplifting weekend of reflection.
If you have questions, feel free to contact Therese Byrne.