Women's Church League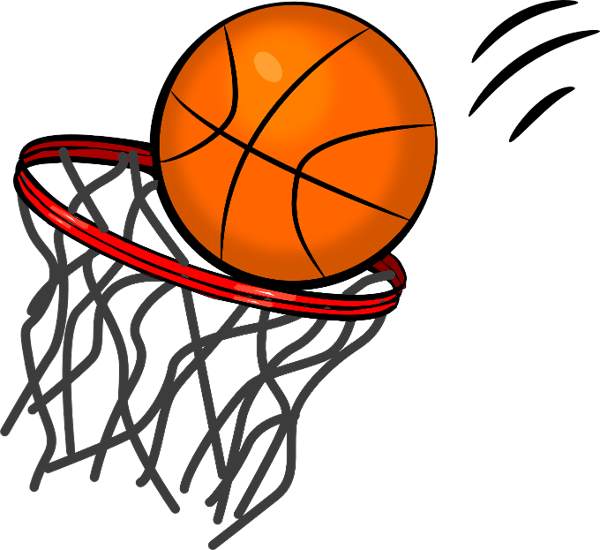 Registration for the 2018 Women's Church League season is now open. The registration form can be found here or in the rectory. It needs to be filled out and returned to the rectory no later than Wednesday, March 14th.
The player, parent, and coach meeting will be Wednesday March 14th at 7pm in Unity Hall. Practices will begin the following week on March 21st. Games will run through May.
Contact Olivia Hollman with any questions.