Crop Walk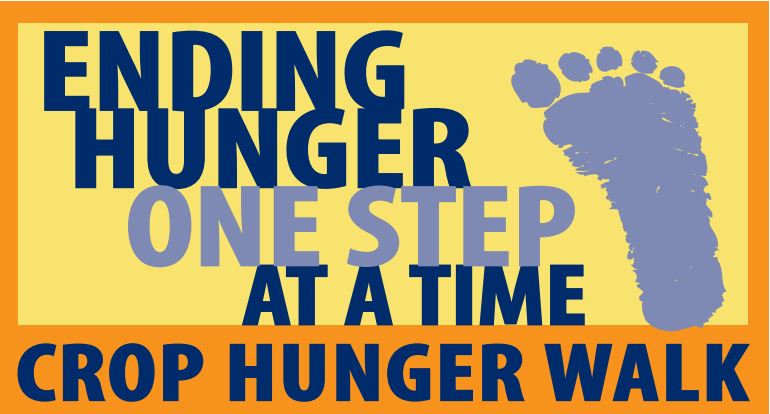 Sunday, October 15
First Congregational Church of LaGrange
(corner of Cossitt and LaGrange Road)
12:30 pm Registration;
5K Walk (3.2 miles) begins at 1:15 pm
Suggested Donation: $5/pp + a nonperishable food item for local pantries.
Calling All QUEST Groups, Scouts, Teens, Individuals and Families!
Please show your solidarity with people in underdeveloped nations who walk miles each day for access to food and clean water.
CROP Walk (Communities Responding to Overcome Poverty) provides a means to bring awareness to this daily challenge for so many people.
Questions? Email Mary Freeman at mfreeman@sfxlg.org or call 708-352-0168.