SFX Auction 2021 TBD!

On th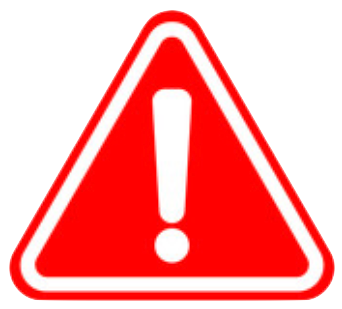 is page you will find one of our normally held school events. Please be aware that events may be changed to virtual events, or canceled, and that event information may be out of date due to the coronavirus (COVID-19). If you have questions, please confirm details with FSA or event organizers.

HIGH SPIRITED EVENT BRINGS COMMUNITY TOGETHER TO CELEBRATE & SUPPORT SFX
SFX hosts an Auction every other year. This exciting event not only raises a significant amount of money for SFX, but it also brings the community together and celebrate! The proceeds collected benefit the school by providing funding for tuition assistance, technology upgrades and general operating expenses for the next TWO school years!

Check out all the FUN from the 2018 Auction in the video below!