Greeters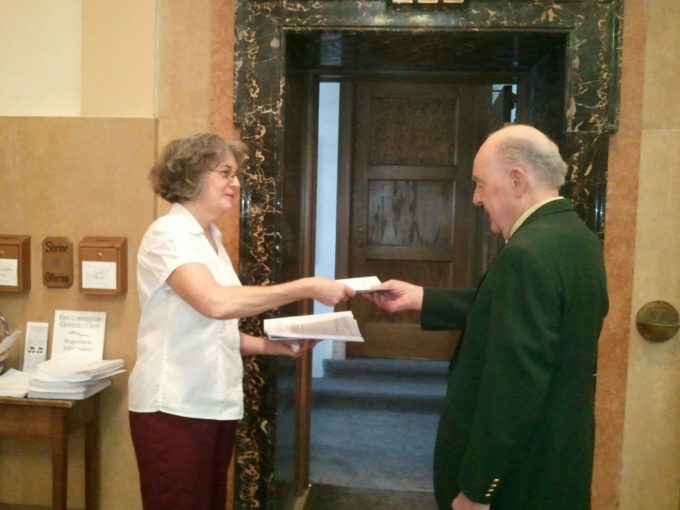 Description:
Greeters are some of the first people to welcome parishioners and visitors to our weekend liturgies. It is a ministry of hospitality, assuring those who come to our Saturday evening and Sunday liturgies that they are recognized and welcomed into the most important work and celebration of our week together as a parish community. At least two greeters are assigned to each of the masses.
Greeters arrive 15-20 minutes before each scheduled mass in order to welcome those who attend. They serve at a mass time of their choice, approximately once every 3 months.
Please EMAIL Mary Joscelyn or call 708-352-1809 if interested or for additional information.