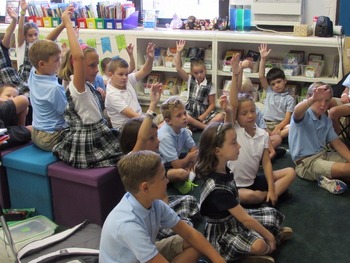 St. Francis Xavier School serves nearly 300 families and over 500 students. We welcome families who have chosen St. Francis Xavier School generation after generation as well as those just beginning their journey with us. It is my honor and privilege to be part of such a vibrant, faith-filled community! Our families, teachers and staff are dedicated to working together to provide our children with an excellent academic experience while instilling the intrinsic value of service to others.

Thank you for taking an interest in St. Francis Xavier School. I invite you to take a moment to explore all the wonderful things we have to offer your family. Please let us know if there is anything we can do for you. Our door is always open!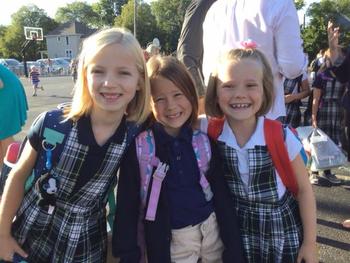 Open House 1/28/18 10-12:30pm Join us at both campuses on Sunday, January 28 from 10:00 am - 12:30 pm. Student ambassadors will be on hand to provide guided tours, teachers will be in the classrooms showcasing some the amazing things our students do each day, and the Tech Cafe & Activities Fair . . .