Tuition Information
2023-2024 TUITION & FEE INFORMATION

Please find information about tuition and fees in the following links: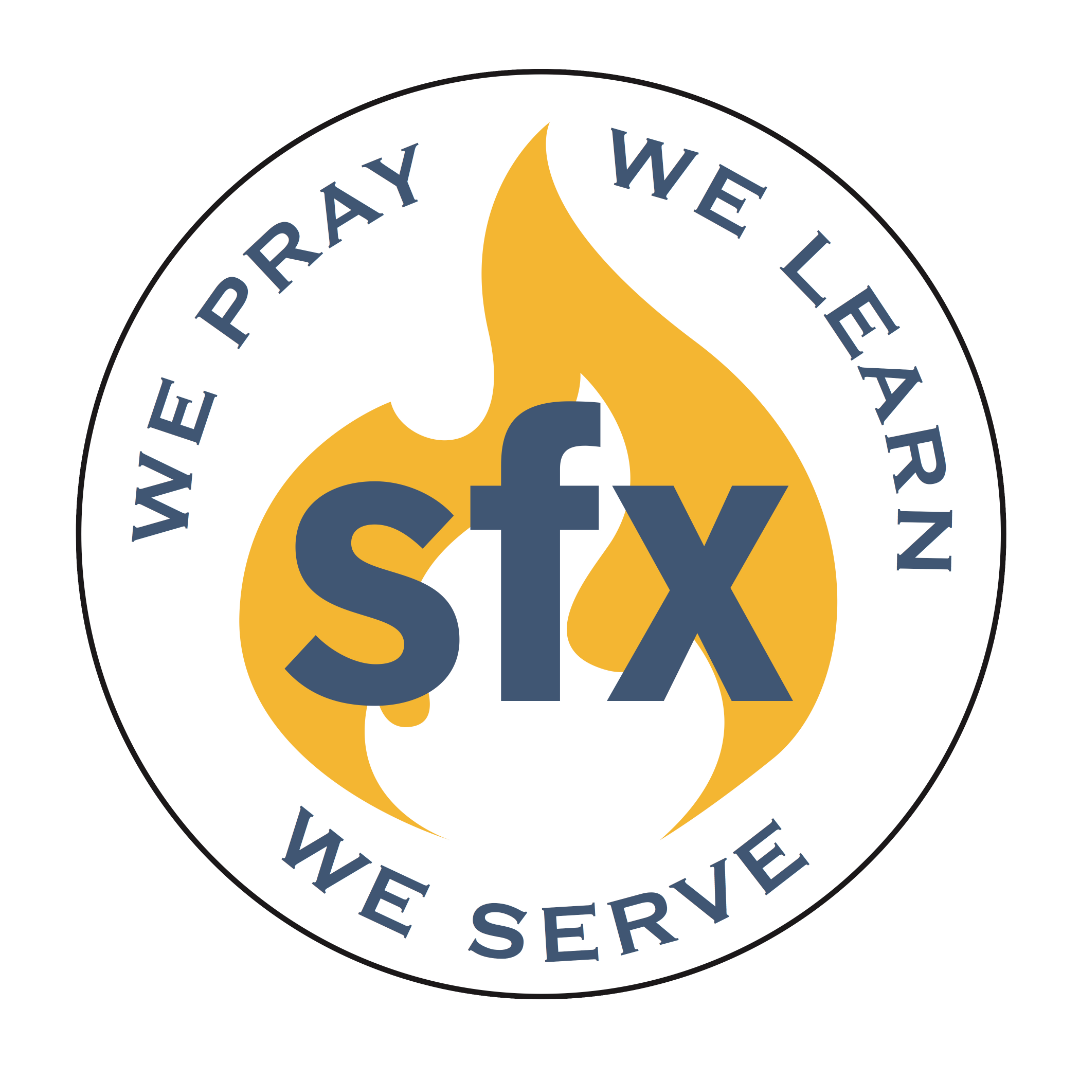 TUITION ASSISTANCE
FACTS Grant & Aid Assessment conducts the tuition assistance analysis for St. Francis Xavier each school year.
Please find information about tuition assistance in the following links:
FACTS Tuition Assistance and Grants Letter for Currently Enrolled Families
Families applying for tuition assistance must complete an online application and submit the necessary supporting documentation to FACTS Grant & Aid Assessment from February 1 to June 1, or later if circumstances change and warrant a need for financial assistance.
Applicants must apply online by June 1st at: https://online.factsmgt.com/signin/41VRG. Paper applications are no longer available. There is a $35.00 application fee per application, which may be paid for with a credit card or bank account number. Once an online application has been completed, the following information will need to be uploaded or sent to FACTS to complete the application process:
Copies

of your Federal

tax

forms

including

all

supporting

tax

schedules (most recent tax year)

Copies

of your W-2 forms for

both

you and your spouse (most recent tax year)

Copies

of

supporting

documentation

for

Social

Security

Income, Welfare,

Child

Support,

Food

Stamps,

Workers'

Compensation,

and

TANF
All supporting documentation can be uploaded in pdf format online.
FACTS MANAGEMENT PAYMENT SYSTEM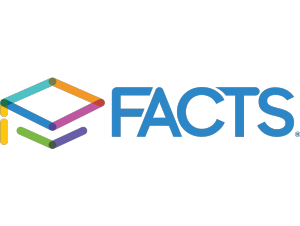 We have partnered with FACTS Management Company to help manage our tuition payments. Parents will be able to make payments online from the convenience of their home or office anytime.
Please make a point to look for this address: FACTS Management Company noreply@factsmgt.com. Mark it as a safe sender... We don't want you to miss it if it is directed to your spam box!
Payment Dates: You may choose either the 1st or 15th of each month as your payment date. Automatic payments can be made from a checking or savings account or from a variety of credit cards (with 2.95% convenience fee added for credit or debit card payments only).
If you have questions regarding setting up your account, contact a FACTS Customer Care representative at 1-866-441-4637.
How to get Tax Return Tuition Credit info from FACTS.

Step 1: Sign in at https://online.factsmgt.com
Step 2: Select 'View Details'
Step 3: Select 'View Payment Summary' (Page will open in another window or tab)
Step 4: Select the year & then 'Print'
These statements can be used to fill out the Illinois Receipt for Qualified Education Expenses for your Illinois tax return and/or, in the case of PreSchool, the Child and Dependent Care Expenses form for your Federal tax return.