Altar Servers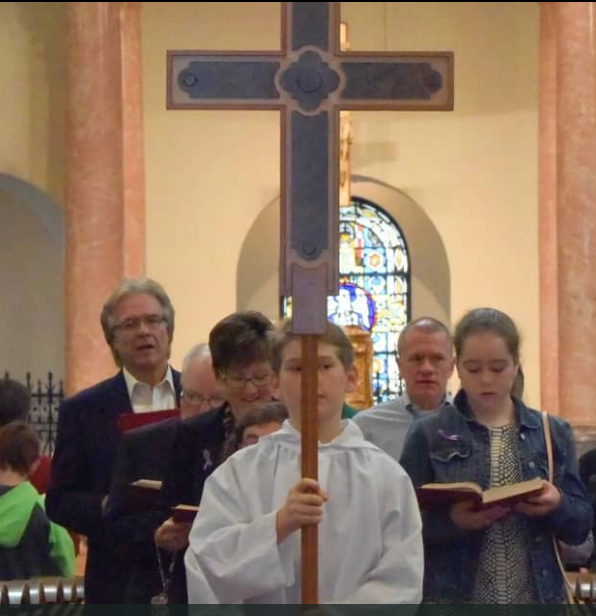 Who is eligible to be an altar server?
After completion of 6th Grade, students from both the SFX Day School and the School of Religious Education are eligible to be altar servers. Girls and boys may serve.
What's involved in becoming an altar server?
Before the next school year begins, students interested in serving attend training sessions. Dates and times for training sessions are announced in the parish bulletin.
Can I be an altar server at weddings?
8th Graders who are trained as altar servers can serve at weddings. The priest or deacon leading the ceremony will walk you through what you need to know prior to the celebration.
Do students serve at funeral liturgies at St. Francis Xavier?
No. We have adults serve at the funeral liturgies.
For additional information about student altar servers, please EMAIL Missy Westerhoff, Parish Secretary (scheduling) or call at 708-352-0168.