EnlightIN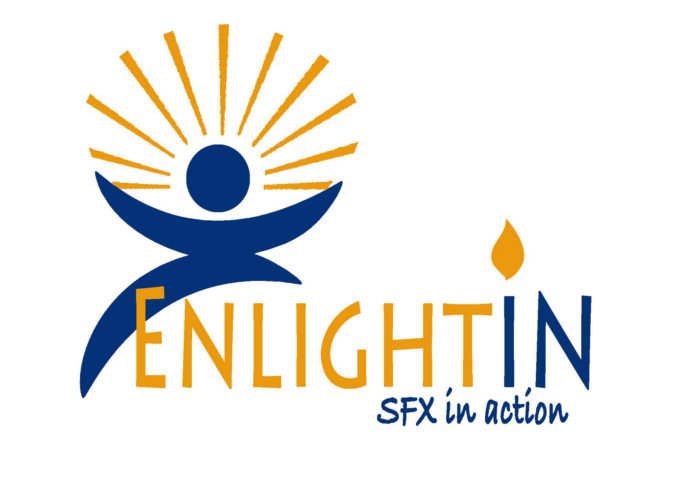 Description:
SFX has formed a staff-parishioner communications team to enhance the frequency and format of communications within the parish. This team's purpose is to invite and capture participation in parish life in addition to preserving parish history.
The creation of the EnlightIN team demonstrates our ever-expanding focus on parish communication. SFX is a vibrant parish blessed with many skilled parishioners who we invite to share their unique gifts to meet the service needs within our community.
EnlightIN is currently working on the following projects:
• Website/Facebook Refresh
• Assisting parish ministries & organizations in creating informational videos for the website
• Recording Oral History of Parish
• Looking Back: Parish History 1990-2015
Interested in joining the EnlightIN Team? We welcome your time & talent!
Web/Facebook users, photographers, interviewers, writers, and/or video editors interested in supporting the parish, preserving parish history and strengthening parishioner involvement should email Kate DeVries to share your gifts.
Time Commitment:
Team meets on the second Saturday of the month from 9-11am. Commitment time varies based on project involvement.