Welcome to Preschool 3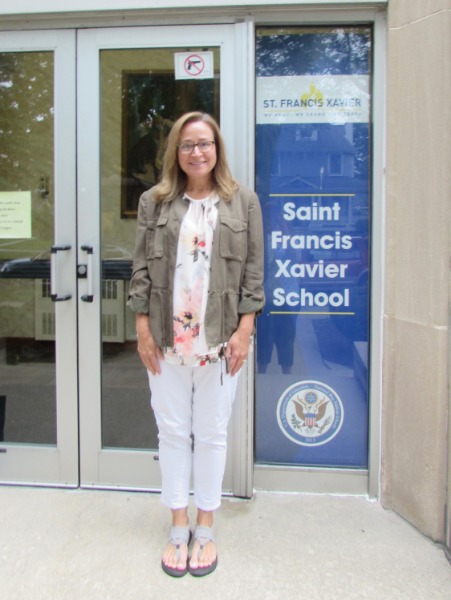 Welcome to Preschool 3
Mrs. Pam O'Hara
Our Preschool program offers a developmental early childhood program in a safe, consistent, nurturing environment that encourages the social, emotional, physical, and intellectual growth of children at their own rate. The unique personality, needs, abilities and learning style of each child are accepted and appreciated. The teachers work with the parents to make this experience the best for each child.
Preschool 3 runs Tuesday, Wednesday, and Thursday mornings.
8:05 am - 11:20 am on Mondays and Thursdays & 8:05 am - 10:40 am on Wednesdays.
Open Enrollment begins mid-November, please contact our Advancement Director Mary Tassi for more information.
We Pray
We Learn
We Serve