Alpha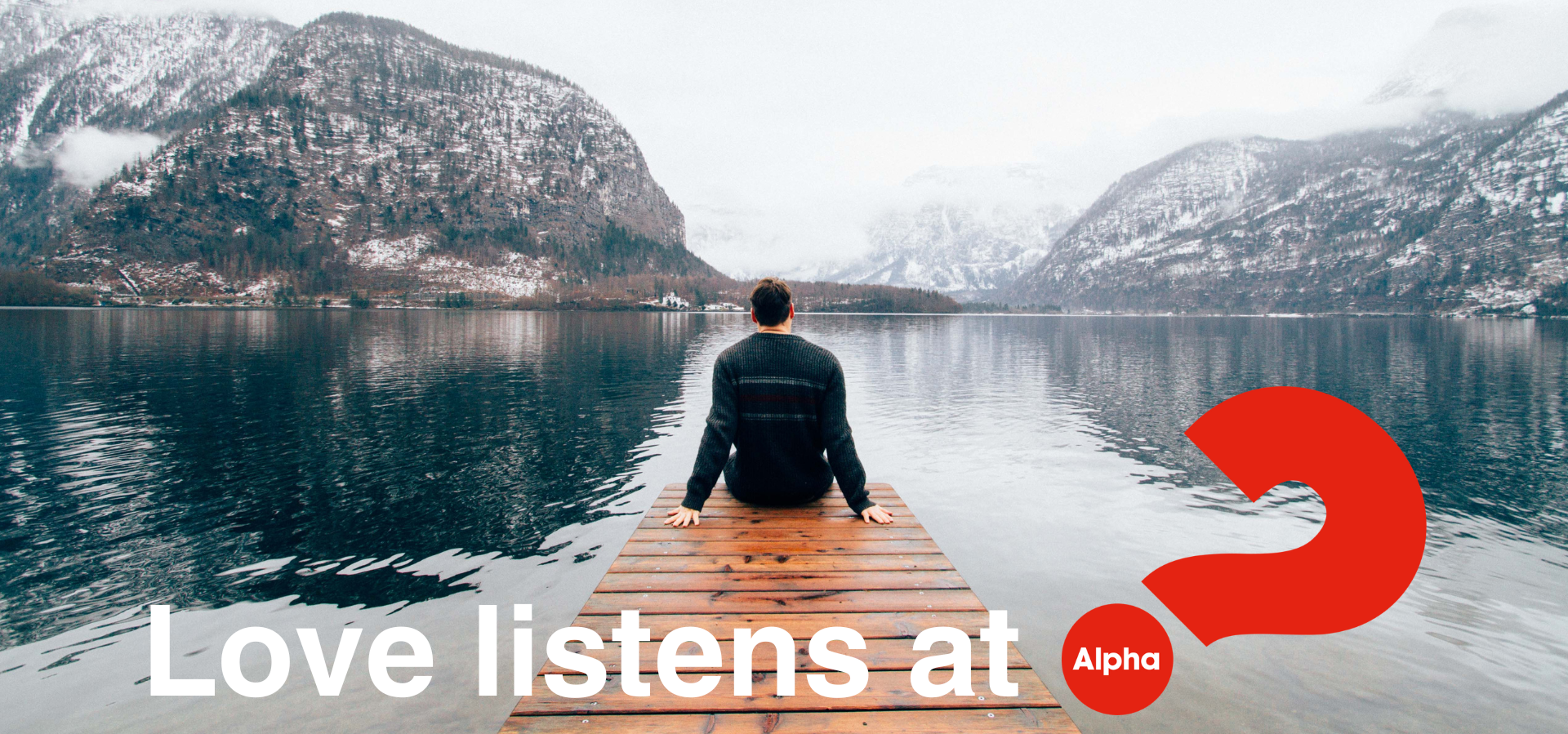 ---
All are welcome at Alpha. No faith background required. This is your space to talk about the deeper issues of life - welcome in!
---
Each Alpha night involves: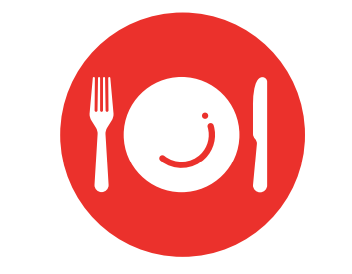 Meal - Free food and a chance to get to know some other people who are asking similar life questions to yours.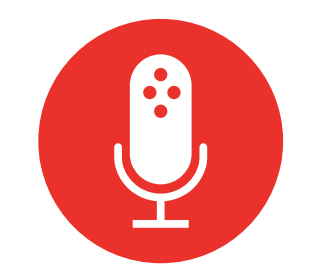 Presentation - Short and engaging. Designed to inspire discussion around bigger life issues and faith.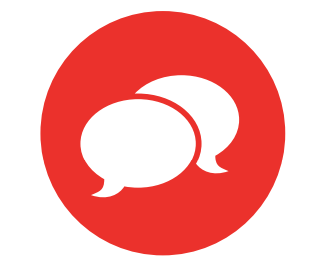 Discussion - Each small group will discuss these bigger issues together: sharing thoughts and ideas open and honestly, building trust and friendship. No judgment. No criticism.
---
Our next Alpha begins Monday, January 22 at 6:30pm in Unity Hall. Click here to RSVP!
Curious? Watch the promo videos below!