Alpha
A dedicated space for discussing the deeper issues of life with a small community.
---
All are welcome at Alpha. No faith background required! If you just need a space to talk about the deeper issues of life - this is it.
---
Each Alpha meeting involves: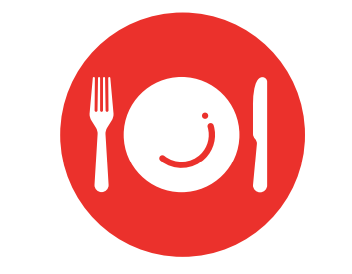 Meal - Free food and a chance to get to know some other people who are asking similar life questions to yours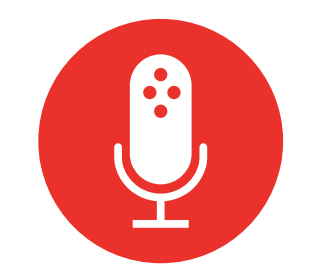 Presentation - Short and engaging. Designed to inspire discussion around bigger life issues and faith.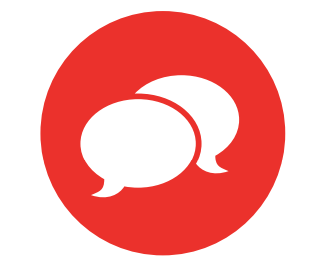 Discussion - Each small group will discuss these bigger issues together: sharing thoughts and ideas open and honestly, building trust and friendship. No judgment. No criticism.
---
In order to get Alpha off-ground, we would like to run a pilot Alpha group before Easter of 2021. If you are interested in being a part of this group, please email Maggie at mmcmahon@sfxlg.org