FALCON 5K

On th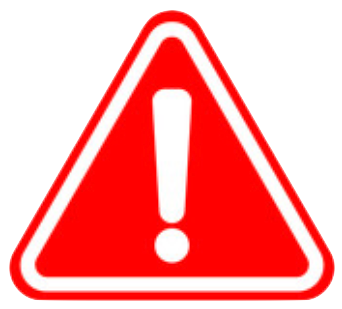 is page you will find one of our normally held school events. Please be aware that events may be changed to virtual events, or canceled, and that event information may be out of date due to the coronavirus (COVID-19). If you have questions, please confirm details with FSA or event organizers.
CHIP TIMED USATF CERTIFIED COURSE
This community building fundraiser is a tremendous SFX event. It's a great celebration of SFX, draws the community together, and raises terrific money for the school. Revenue is generated through business sponsorship and race registrations. It is a walk / run / stroller friendly event – everyone of every age is invited to participate. Please consider registering your whole family for the event and inviting friends/neighbors to join you as well. Check out the Falcon 5K web site! Everything is in one place making for easy registration and donation options.
Run or walk a family friendly flat, fast 5K (3.1 miles) through the beautiful, tree lined streets of Harding Woods in La Grange Park. Easy to spectate, USATF certified course (updated 2017). Chip timed so your official time starts and stops when YOU cross the Start/Finish line! For the safety of all participants, strollers are welcome to lineup behind the runners. No other wheels (bicycles, in line skates, skateboards, etc.) allowed except for wheelchairs. No dogs allowed. Race held rain or shine. Pre- and post race activities held inside school.
WHEN: TBD
CHAIRS: Meghan and Zachary Fijal
EMAIL: Falcon5KSFX@gmail.com