About SFX
WELCOME TO ST. FRANCIS XAVIER SCHOOL
We are a Catholic grade school located in a suburb of Chicago, IL serving nearly 500 students. We instill into our students a sense of service and commitment to our community, while providing an exemplary educational experience.
WOULD YOU LIKE MORE INFORMATION ON OUR SCHOOL?

We would be very happy to provide you with more information and schedule a tour! Please complete the form below. Our Advancement Director, Mary Tassi, mtassi@sfxlg.org (708) 352-2175 x 331
CLICK HERE TO SUBMIT A PROSPECTIVE FAMILY INTEREST FORM!

ST. FRANCIS XAVIER SCHOOL PLEDGE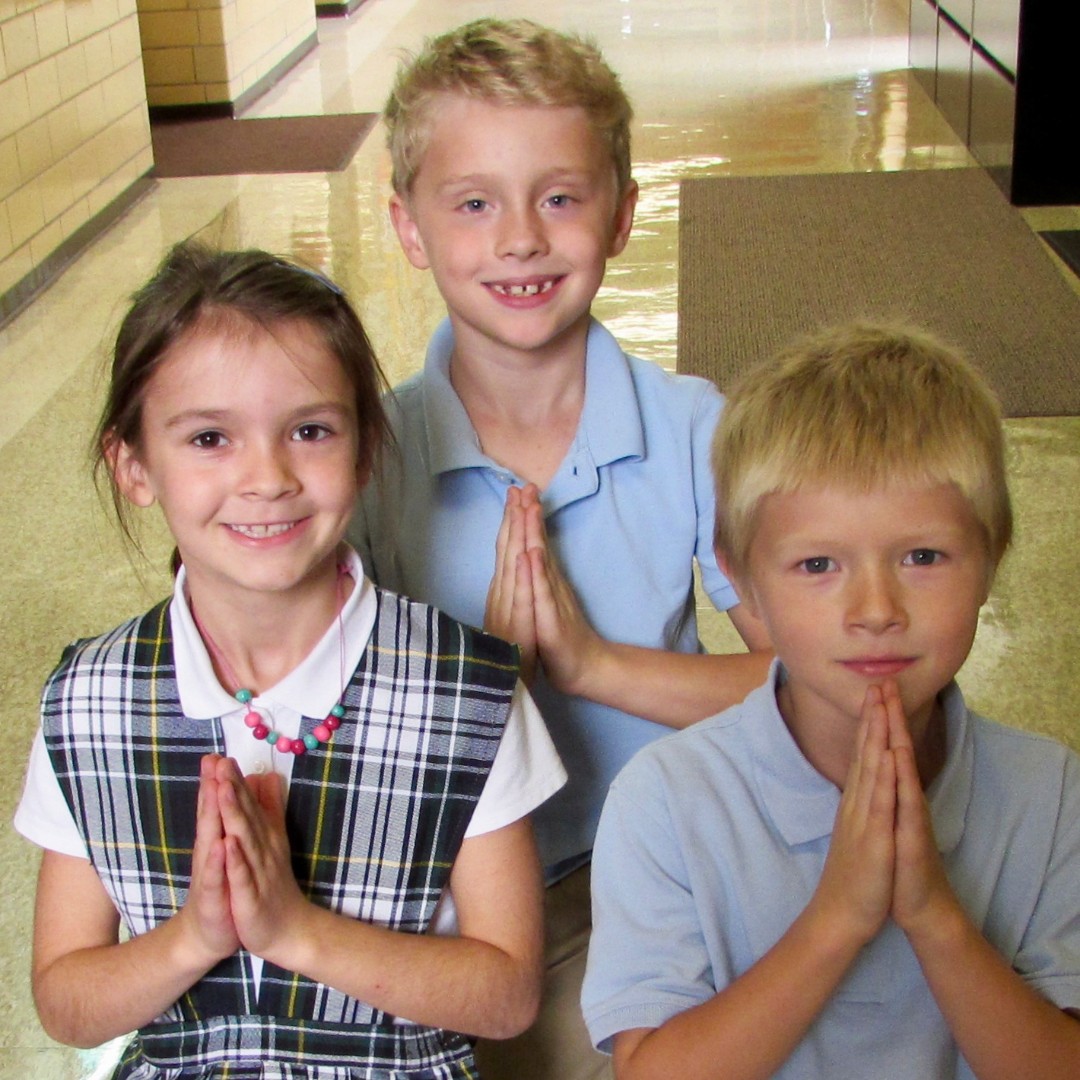 I am a child of God, a citizen of the world,
and a member of the St. Francis Xavier Catholic School Community.
I will love God, speak truth, respect myself,
treat all people as my brothers and sisters,
learn as much as I can, seek peace and show fairness, care for my environment,
and represent the mission of my school with dignity and grace:
We Pray, We Learn, We Serve.
TAKE A PEEK AT THE MOST RECENT ST. FRANCIS XAVIER OPEN HOUSE