Athletics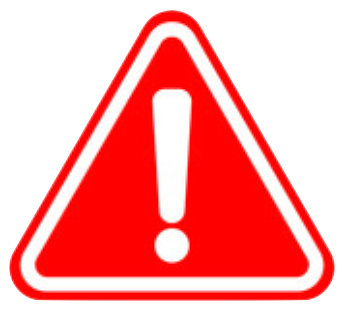 Presently, athletic competitions are suspended until further notice. Options to offer athletic opportunities and practice social distancing are being investigated.
"NO-CUT" INTERSCHOLASTIC ATHLETIC PROGRAMS FOR GIRLS & BOYS

Welcome to St. Francis Xavier School Athletics! Our students and families enjoy an incredibly exciting athletic experience here at St. Francis Xavier School.The participation rate in our "no-cut" programs is at an outstanding 98%! Thanks to our Athletic Director Tammy Bauer and an army of volunteer parent coaches, our Athletic Program embodies good sportsmanship while enjoying varied levels of competition.

FOOTBALL
•
CHEERLEADING **
•
BASKETBALL
•
VOLLEYBALL
•
CROSS COUNTRY
•
TRACK & FIELD

Students in good standing may choose to participate in our Interscholastic Athletic Program from 5th grade* through 8th grade.
* The fifth grade program is an instructional program.
* Cheerleading is a non-competitive program.

Show your Falcon Spirit! It's easier than ever to know when & where SFX is competing!

SFX athletics has partnered with 8to18 to utilize their calendar platform--same as used by both LTHS and NAZ. You can now see all daily activities (both home and away in all sports*) in a single location through this link: http://il.8to18.com/SFXLG/
There is also an app you can download for your phone! In addition to game and practice schedules, you can check scores!
ATHLETICS DEPARTMENT FORMS