Baptism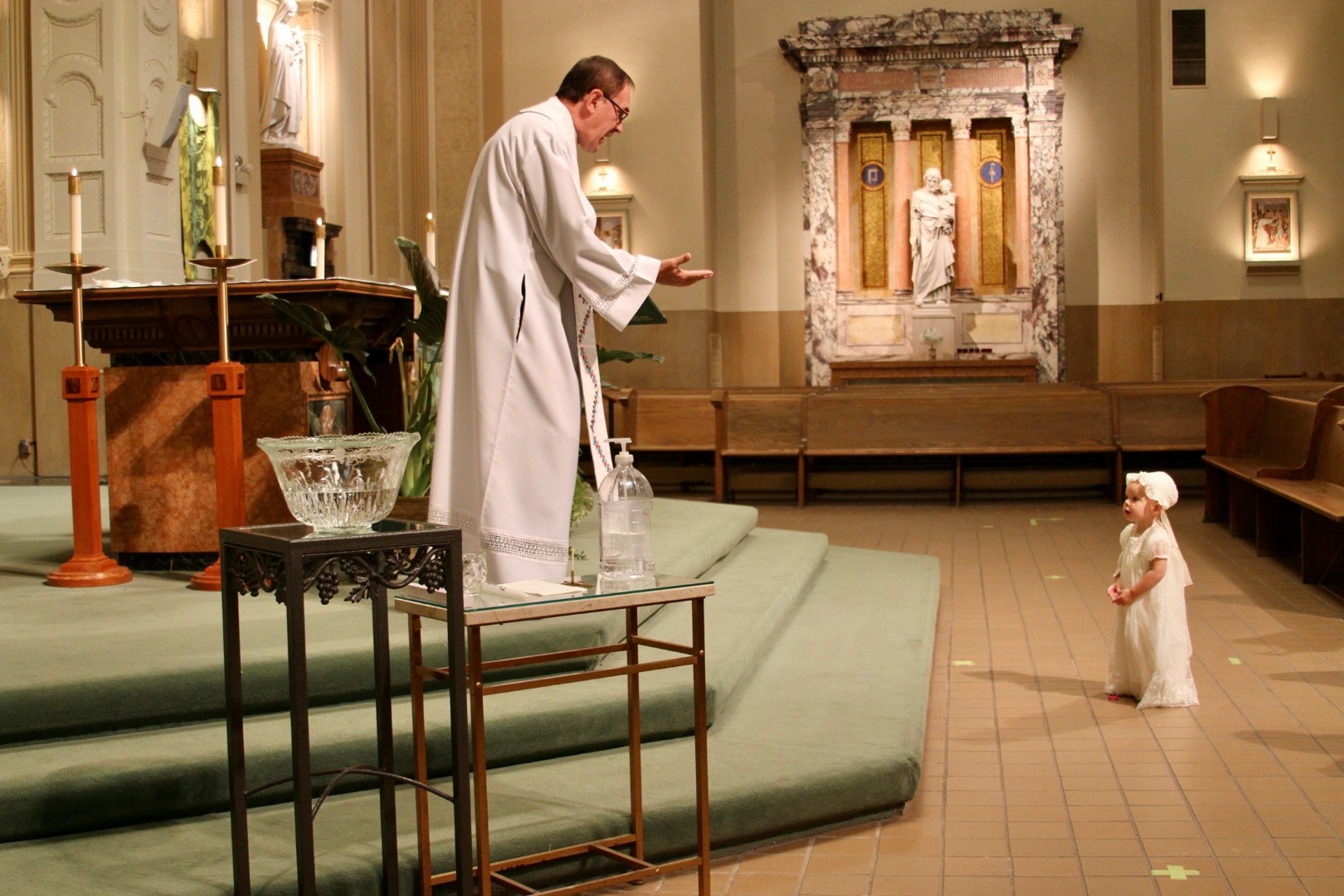 The Sacrament of Baptism signals the beginning of a person's special relationship with the Church. The Catholic Church welcomes people of all ages into our faith community–as a young child (Infant Baptism) or as an adult (the Rite of Christian Initiation of Adults, RCIA)
Please contact the parish office at 708/352-0168 or email mwesterhoff@sfxlg.org to schedule your baby's baptism. Baptisms are being scheduled on Sunday afternoons.
The baptism ministry is coordinated by volunteers Matthew and Kathryn Kanzer. Please contact them at mkanzer@yahoo.com with any questions.
If you are an adult seeking baptism, please see information on our website regarding Becoming Catholic (RCIA).