Alumni Gallery
Welcome to the Falcon Hall of Fame! We are excited to honor all our Falcons who have walked the halls of SFX! Do you have a photo you'd like to share?
Please CLICK HERE to SUBMIT HISTORICAL AND CURRENT ALUMNI PHOTOS!
Congratulations to all SFX graduates! As you journey through high school, college, and where ever life may take you – know that your SFX family has you in our thoughts and prayers.
Please click the pic at the right to see a carousel of alumni pictures. If you would like to submit class pictures from your year, we'd love to post them, too!
Class of 1969 Jimmy Dunne wrote and performs an Alma Mater song - his gift to the 100th Graduating class! Click HERE to see this amazing song!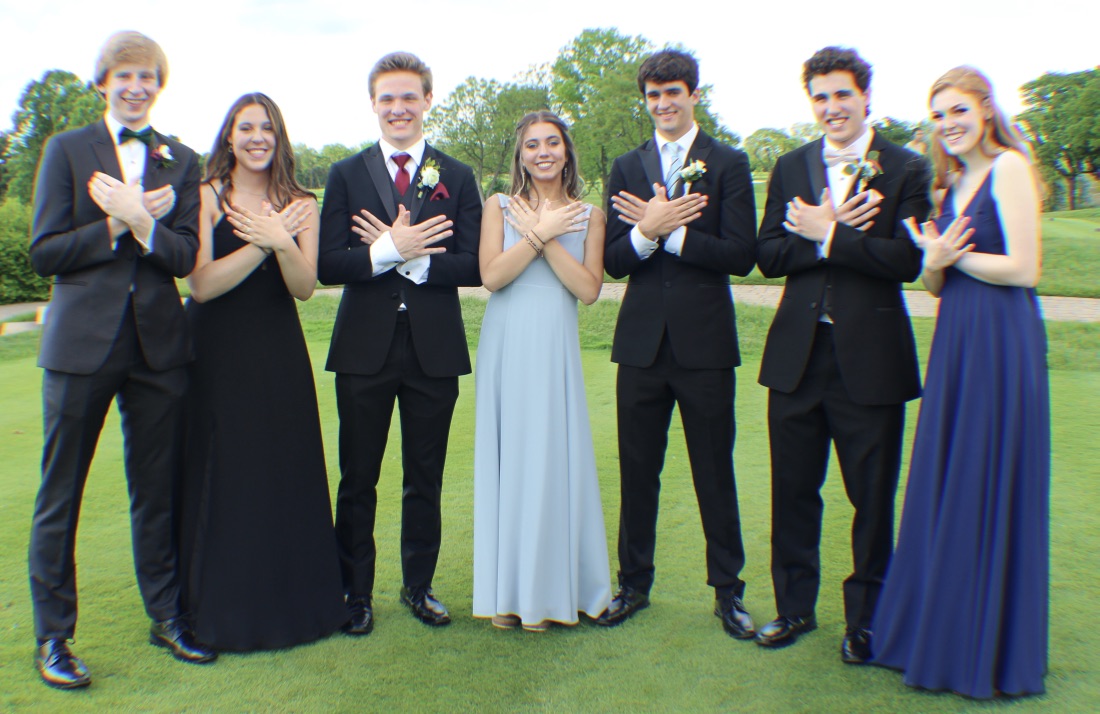 LT 2019 (SFX '2015)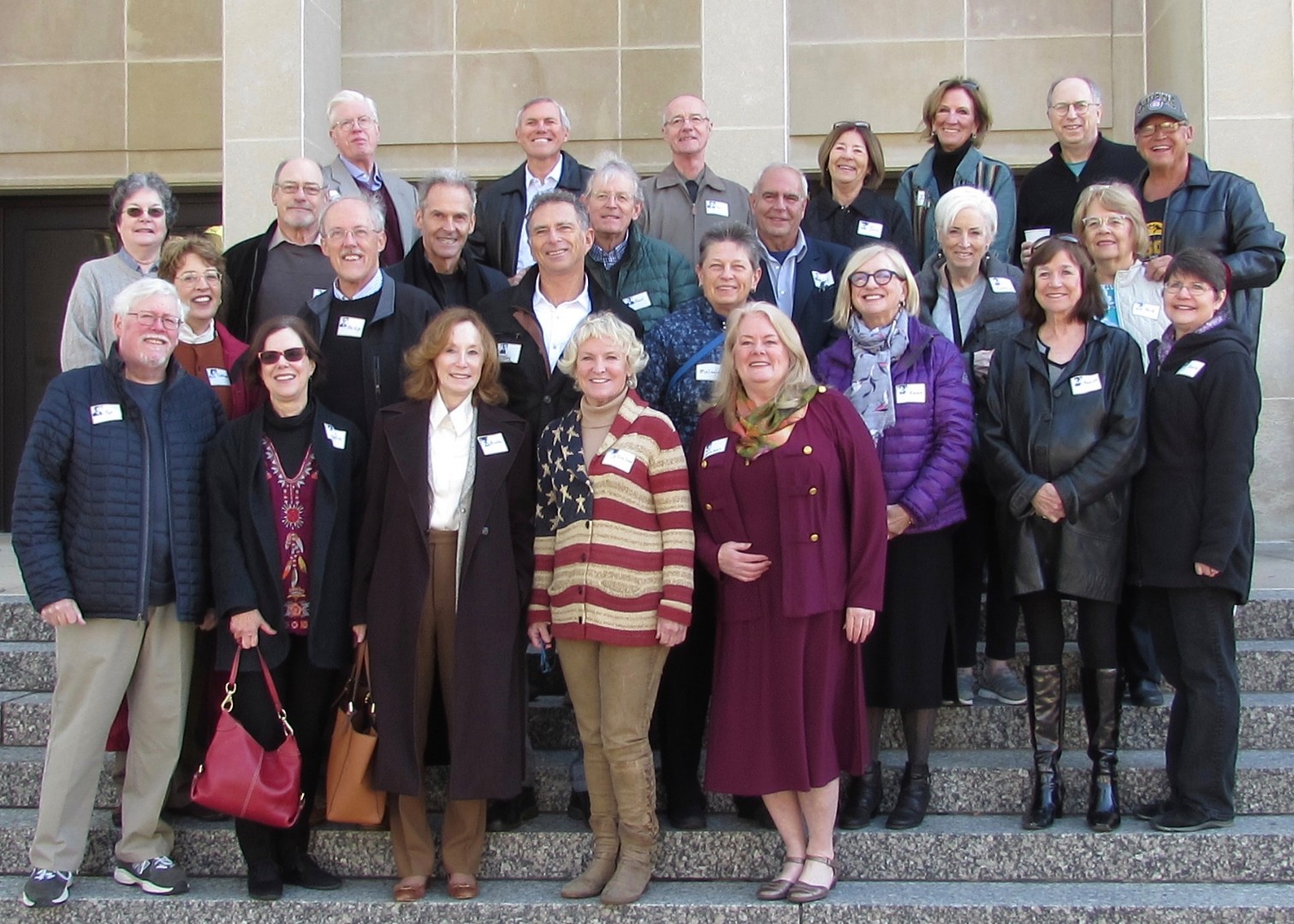 CLASS OF 1964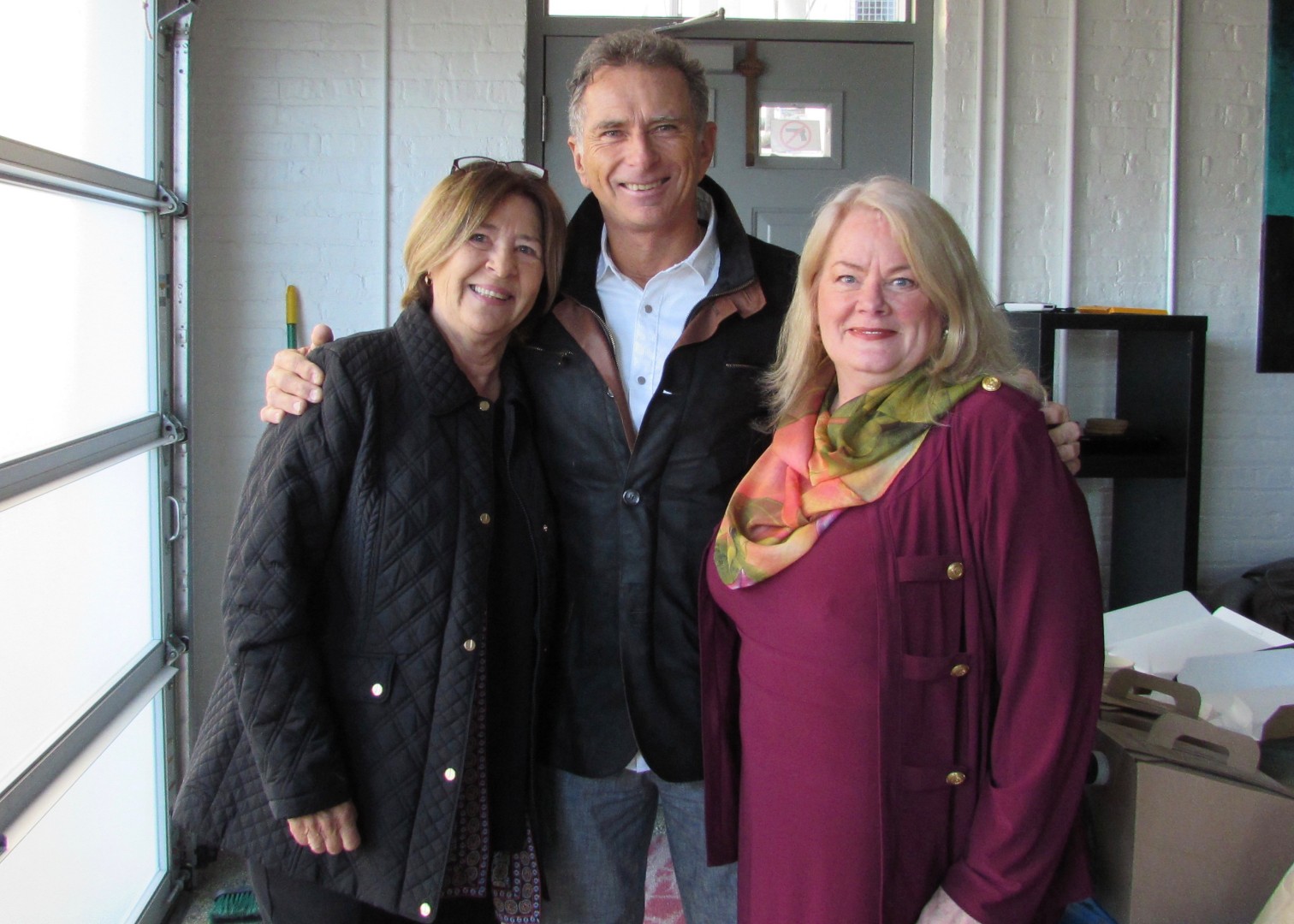 CLASS OF 1964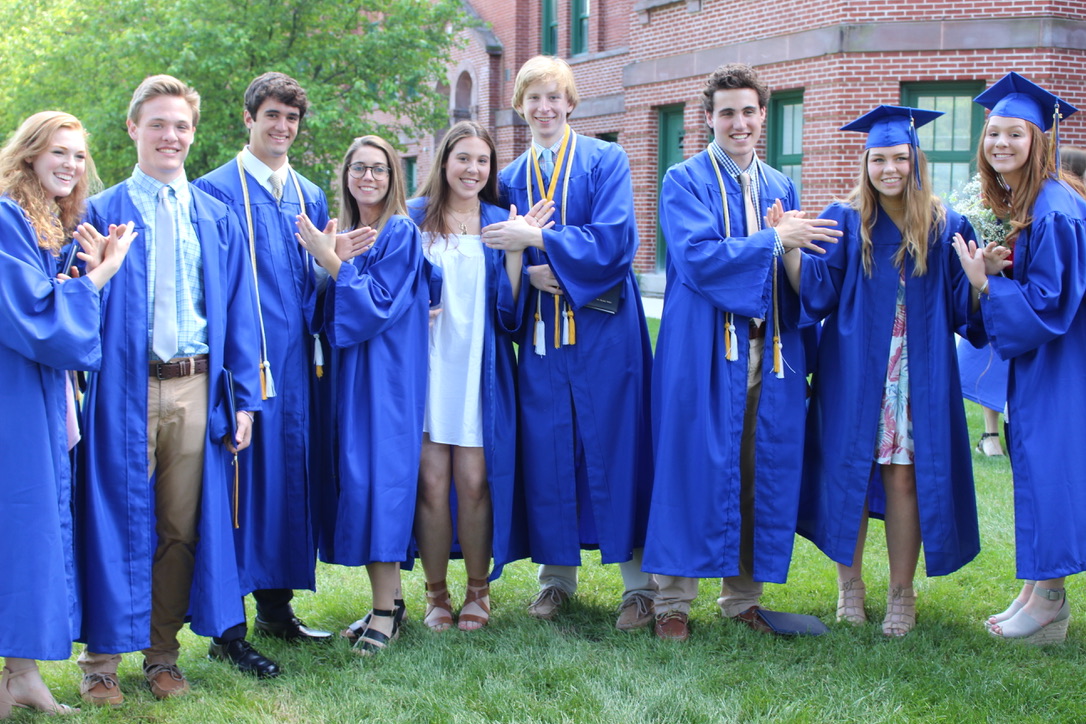 LT 2019 (SFX '2015)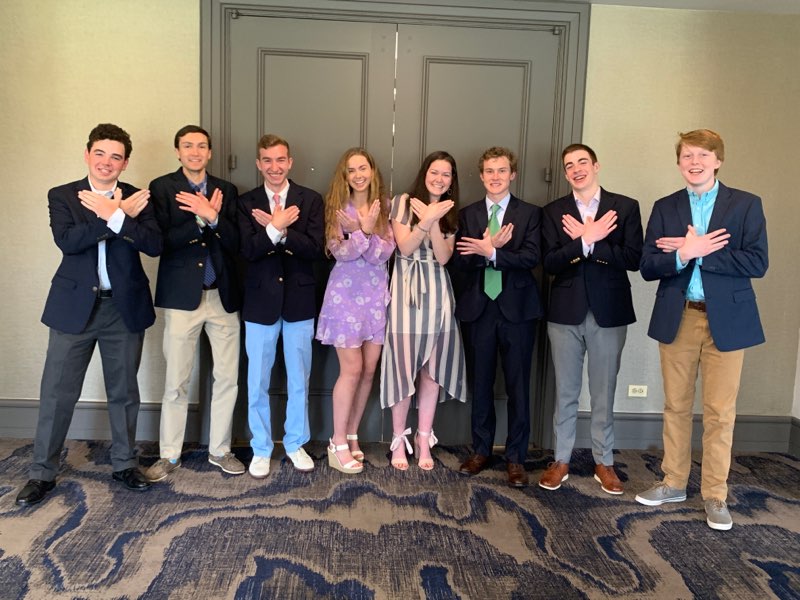 Fenwick 2019 (SFX '2015)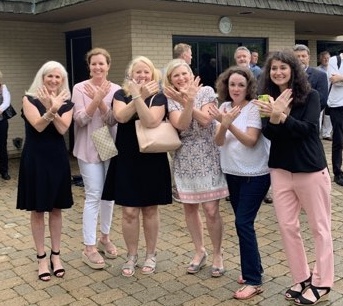 Falcon Alumni Moms Fly Together!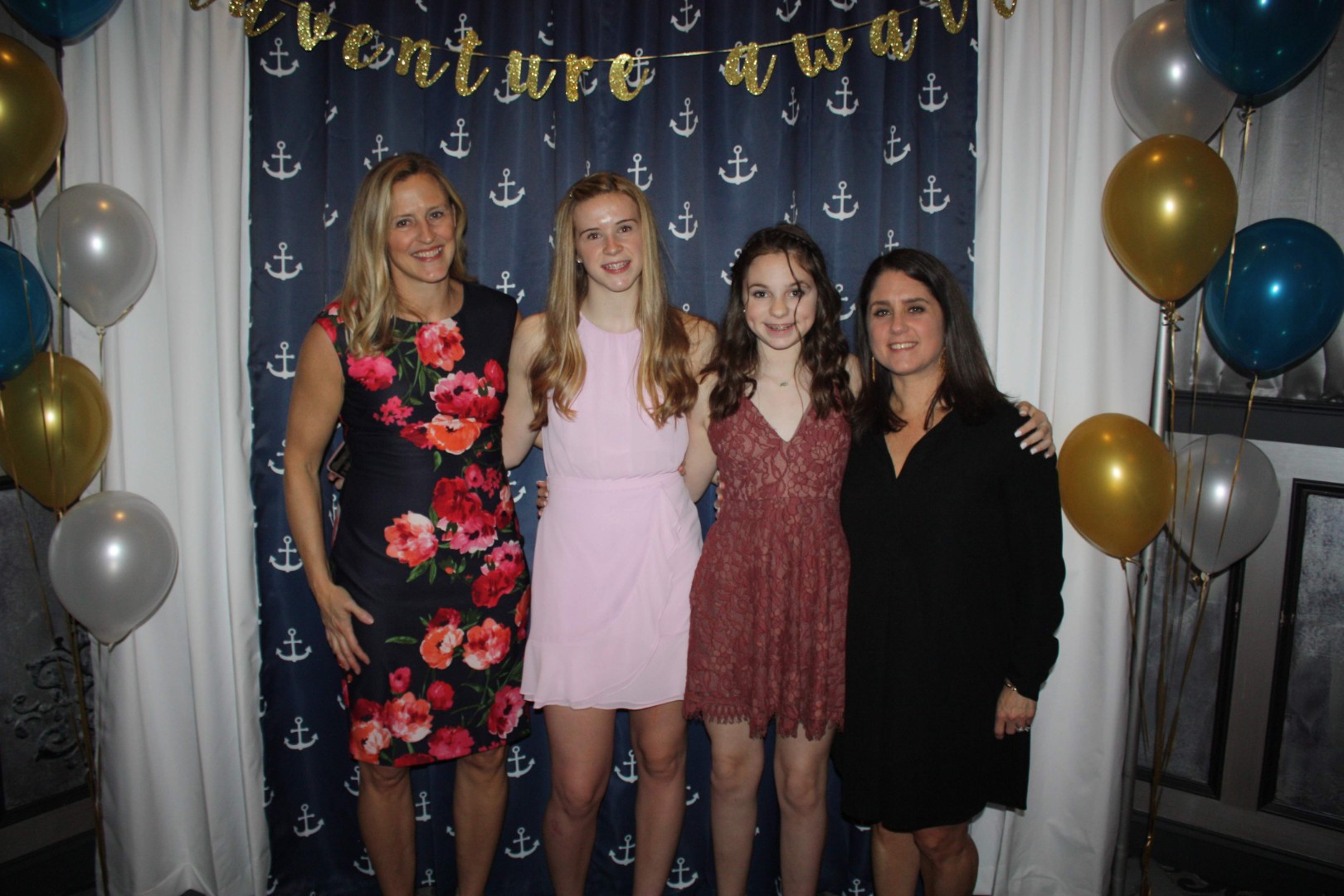 Moms and daughters all SFX Alums!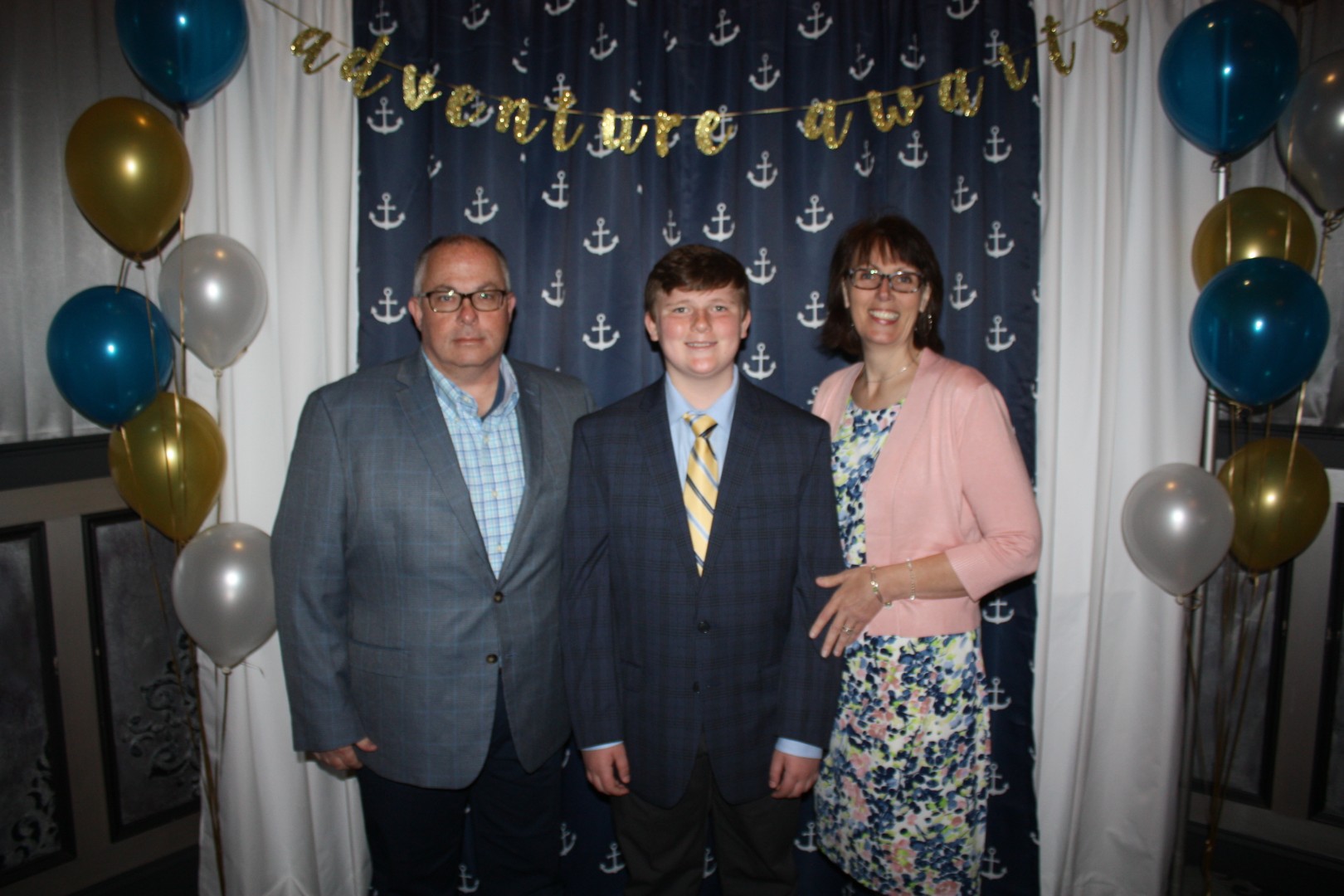 Newman Family Legacy - 54 consecutive years attending SFX!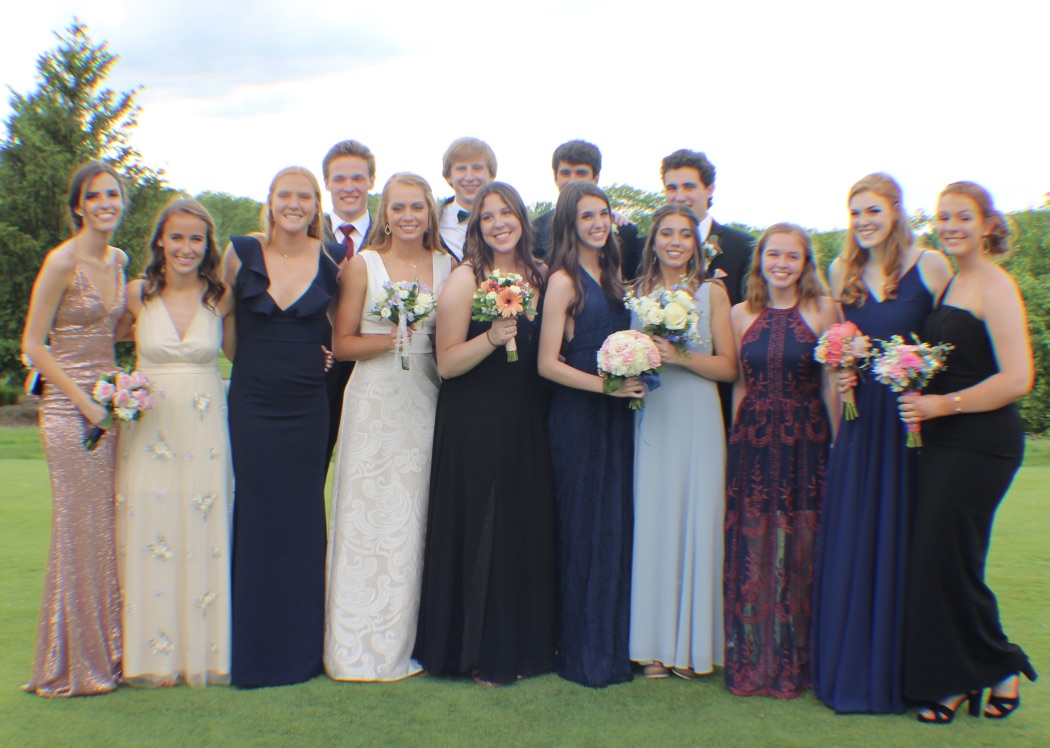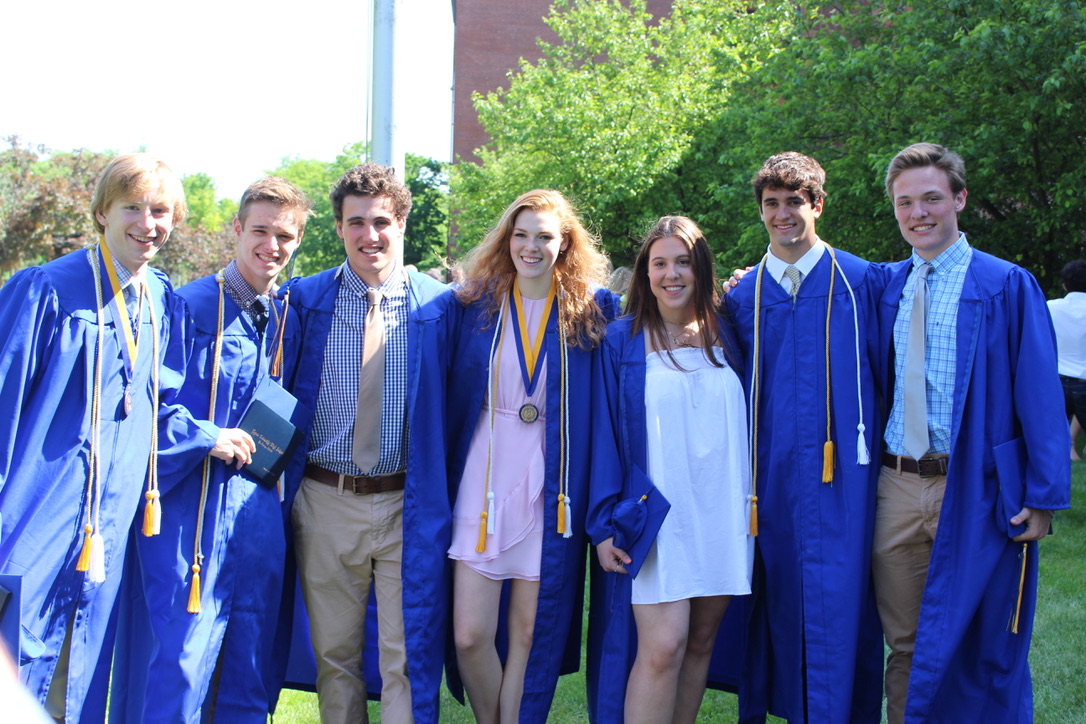 LT 2019 (SFX '2015)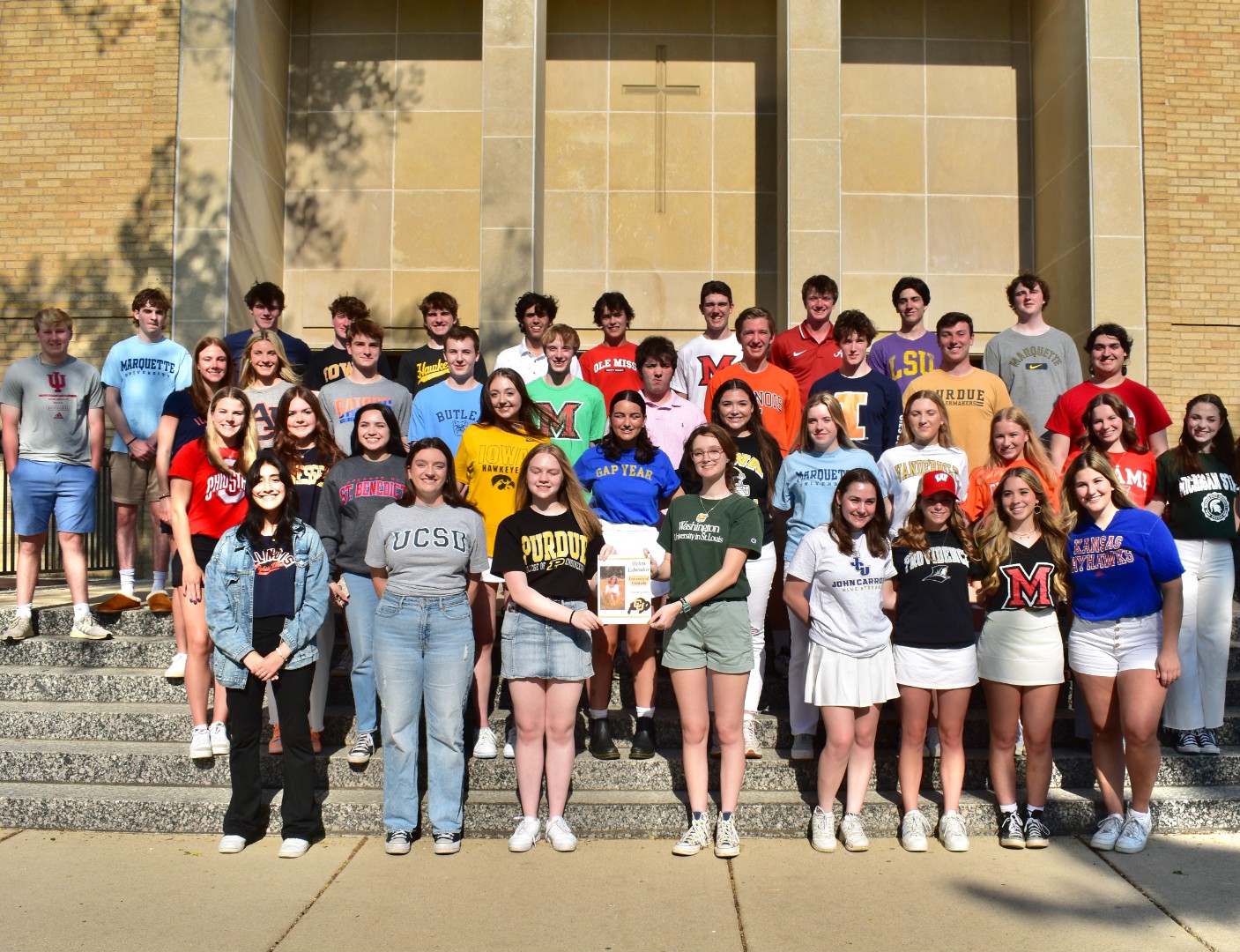 SFX 2019