Finding My Faith Story: A Half Day Retreat (Jan 27, 2024)
Finding My Faith Story: A Half-Day Retreat
Jan 27th, 2024 from 9am - 12:30pm in Unity Hall (optional lunch to follow)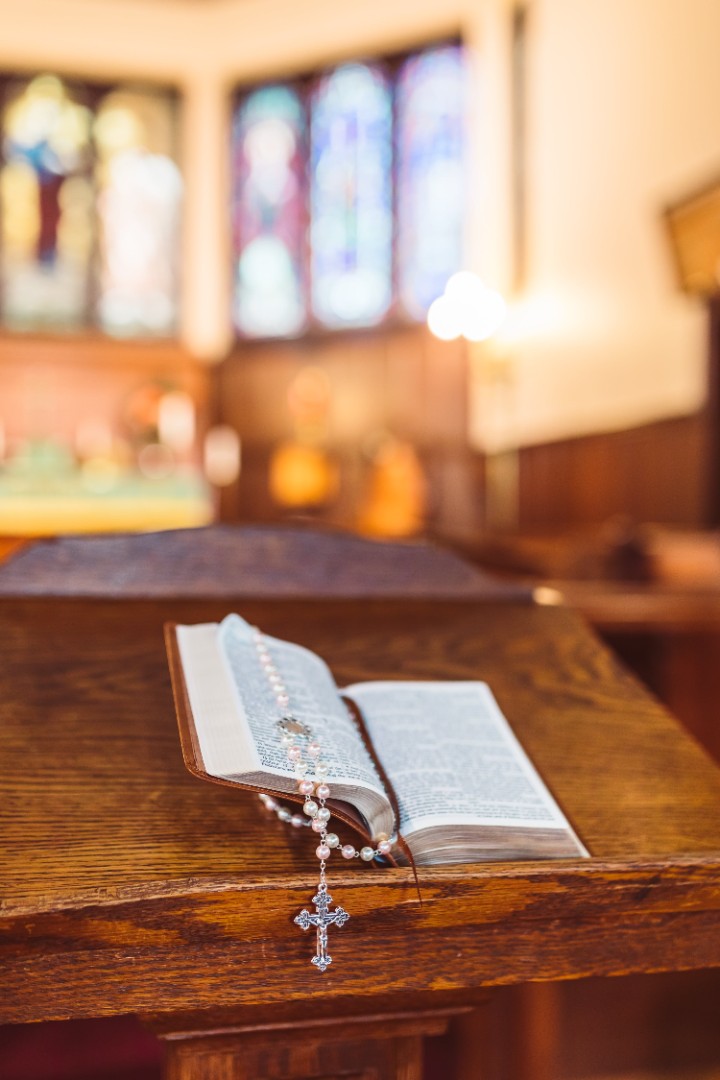 Using the four-door method of narrative spirituality, this retreat helps people find and tell their faith story by giving participants the spiritual tools to identify each of the following four elements in their own life story:
· a main character
· who encounters a compelling problem to solve
· identifies the power or talent needed to solve it, and
· takes action with this power to address the problem
Seeing our life story in these spiritual terms equips us live the story in which we take action to use our own unique powers and talents to address the need that most touches our heart.
Retreat cost is $10/person. Click here to register!