Oktoberfest
SFX OKTOBERFEST CONTINUES TO PUT THE "FUN" IN FUNDRAISING !
On th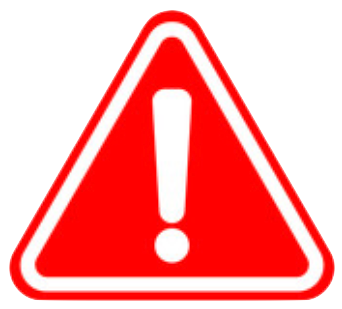 is page you will find one of our normally held school events. Please be aware that events may be changed to virtual events, or canceled, and that event information may be out of date due to the coronavirus (COVID-19). If you have questions, please confirm details with FSA or event organizers.

Started in 2017, this is now a much anticipated annual event at SFX. Join us in our school parking lot for food, drink, live music, and good old-fashioned fun. Come for the stein hoisting & brats. Stay for the dancing! Lederhosen optional! There are additional ways to help support this great event via sponsorship and raffle tickets. Bring all the adults in your family! This is an incredibly fun "adult only" fundraising event for SFX!

WHEN: TBD
WHERE: TBD
CHAIRS: Prudence Hopkins & Lesli Pora
PURCHASE TICKETS: SFXOktoberfest.com