DirectorySpot
DirectorySpot - SFX School Directory
Directory Spot Website Login HERE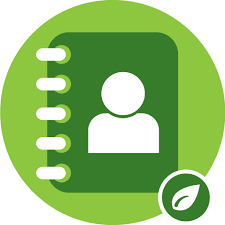 DirectorySpot makes keeping in touch with the St. Francis Xavier School community easy! With both an online version and apps for both iOS and Android devices, parents, teachers, and staff can access the directory wherever they go. Quickly find parent and teacher information, and see class lists.
Download the DirectorySpot Mobile App HERE
The DirectorySpot mobile app is a true app (not a mobile website) that parents love because they can quickly click to get the information they need regardless of the speed of their internet connection.